WE SUPPORT SINGLE MOTHERS
At Lotus, we are dedicated to empowering and supporting all women who work with us. We believe in creating a work environment that values diversity and prioritizes the well-being of our employees. We understand that women may face unique challenges in the workplace and are committed to providing a supportive and inclusive culture that fosters growth and success.
Single mothers often have a strong work ethic, as they have to work hard to support their families. They are often willing to go above and beyond to meet their goals.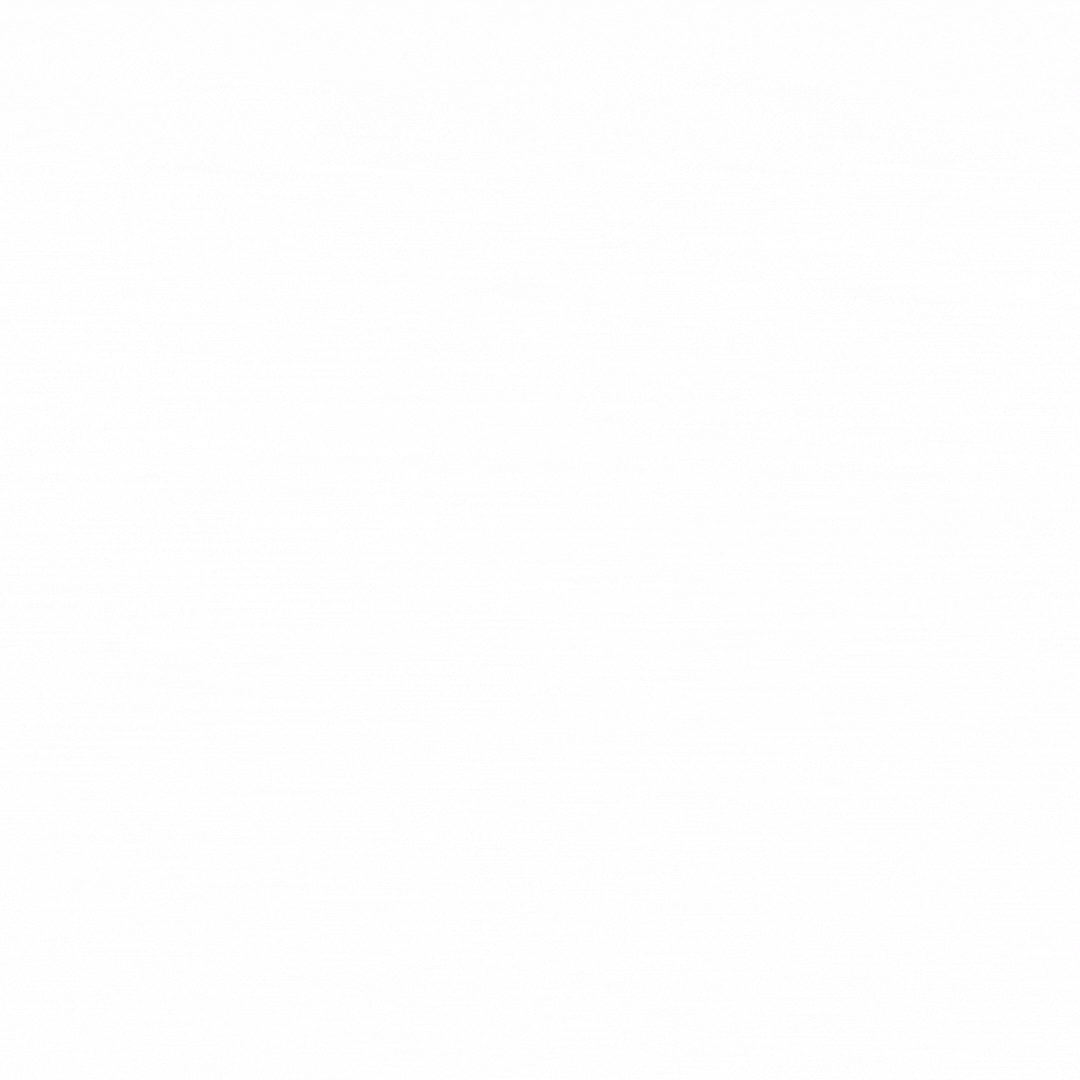 Single mothers are often seeking jobs with flexible work arrangements that allow them to balance their work and family responsibilities.
These qualities can make them effective team members and leaders, as they are able to connect with and understand the needs of their colleagues and clients.
Single mothers can serve as powerful role models for other employees and can help foster a culture of diversity, inclusion, and support within the workplace. Single mothers often have a unique set of skills that make them valuable employees. They have had to manage multiple responsibilities and have developed excellent organizational, time-management, and multitasking skills.
YOU TOO CAN BE PART OF THIS
When you leave us a good review about your cleaning services, our employees receive a special incentive.